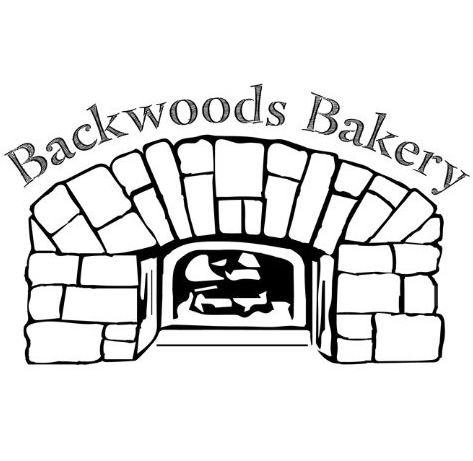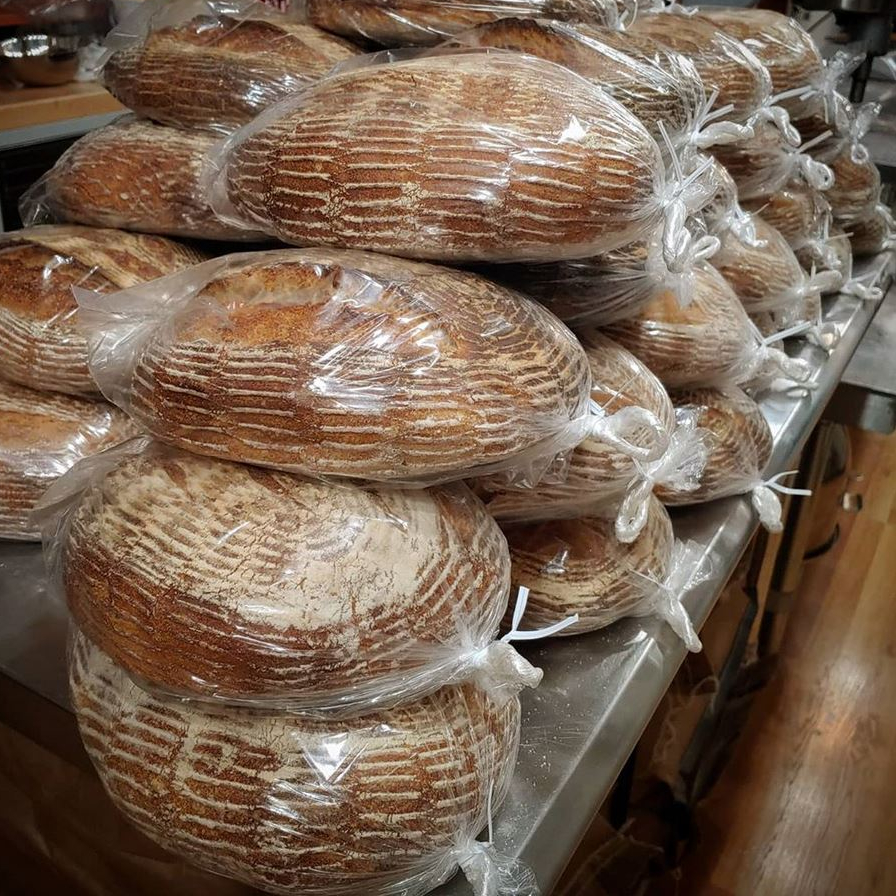 Backwoods Bakery
Contact: David & Kathy Cirka
Address: Conleys Creek Whittier, NC, 28789
Email Address: kathy@backwoodsbakery.com
Phone: 828-554-5721
About Us
Kathy and Keith bring a blend of baking and culinary talent to the oven combining local and wholesome ingredients with both ancient and modern technique and with a passion for warming hearts and bellies with tasty fare.
Practices
We source only the finest and most natural products available. Our flour is sourced from North Carolina mills and all are from certified organic grain.

Our storefront is at your local farmers markets - in Swain and Jackson Counties. Additionally our products can be found at local restaurants and retail outlets.

Our wood-fired oven has wheels! We offer handmade pizza at events and festivals throughout Western North Carolina. Made exclusively from Carolina Ground flour, our hand-stretched dough is the canvas for the finest toppings sourced locally.

​